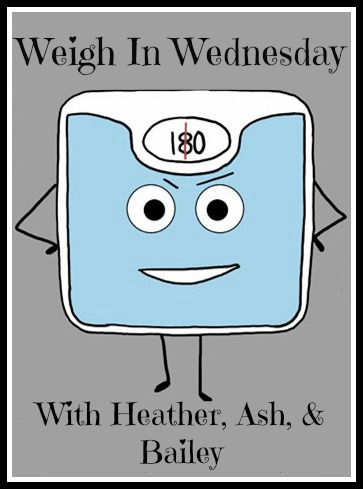 190.4 . All in all, I'm really pleased with today's
weigh in
. I really worked hard this week and the effort and the eating paid off. I feel like I've been floating around the lower 190s for weeks now. It will be really nice to get into a new decade!
So far, the week has been pretty good and I'm so very glad that it's already Wednesday!
I am up to Day 4 of 30DS with Jillian. Hate to say it, but I'm really starting to get bored with it already. I'm still plugging along but man, that same dialogue day in and day out. It's starting to wear on me and I'm having to really struggle to focus and get it done. I was a little sore on Monday/Tuesday but I seem to be much better today.
Chris and I made the (Light) Shepard's Pie recipe from Skinnytaste.com last night (with some modifications...) I'm pleased to say that we finally have a new Chris approved recipe that we can throw into the mix! Chris and I both are picky eaters so we are usually creatures of habit and we make the same 10 or so things over and over again. Let's just say that it gets rather boring!
It came out really good! And since I love carrots and Chris loves peas and never the twain shall meet, I think what we may do next time, is make 2 separate batches. (Mine with corn, carrots and green beans; and his with corn and peas).
Do you have any favorite healthy go-to meals that are relatively easy to prepare? How do you appease the pickiest of picky eaters?
September Exercise Minutes - 234/1500