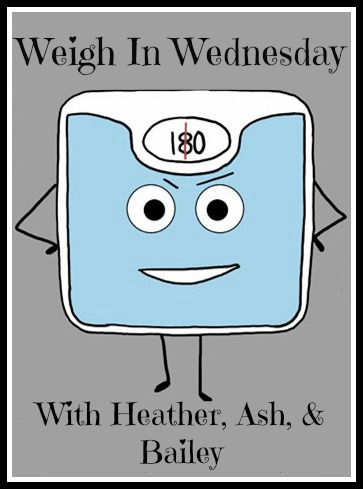 190.2. So close to the 180s! I swear I think I am losing at the slowest rate ever. For some reason my body is wanting to hold onto the fat. But still, a loss is a loss and trust me, I am happy about it!
I managed to get a 2 mile run in yesterday and I'm very happy about doing that and getting back in the swing of things. The weather wasn't too bad. I wasn't as drenched as I normally am and I did start out on my run a bit later in the morning then I would have liked.
Capt. America Tee is starting to look like a dress. May need to retire it. First World Diet problems...


And upon closer inspection, notice there is not as much neck sweat going on after the run. Maybe that is a sign that cooler weather is coming soon?!? Maybe... My very own litmus test or groundhog day prediction...
And recovery was a nice frosty treat of a Cinnamon Roll Protein Shake. Btw, I have posted a note of my favorite protein shake / smoothie recipes in the "Notes" section of my facebook page. I keep adding more to it as I find them or play around with recipes. So if you want, go check it out on my facebook page! I'm thinking of trying to concoct a Peanut Butter/Chocolate one next.
Because Dad's surgery was yesterday, that was the only exercise I managed to squeeze in all day long though. I usually like to amp it up a bit on Tuesdays since it's the day before W.I.W. My very own "last chance workout". But even though that was all I could manage, I'm still happy with the loss. Dad came through just fine, in case anyone was wondering! He had a large tear in his rotator cuff (Shoulder) and the doc was able to repair it and seemed to be happy with the surgery. So now we just have to try to convince Dad to not do too much and just chill out and recover.
And I can't close the post without a silly cat picture. Here is Doyle posing for you guys.
September Exercise Minutes - 846/1500