Guess what day it is???
and that also means...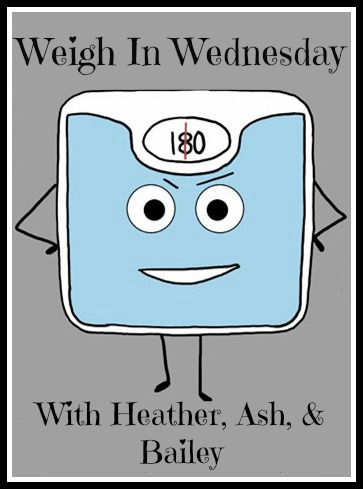 188.4. Up .2 since last week.
I'm actually not that upset since T.O.M. was here and this is my normal pattern I suppose. Not sure if it is even feasible to lose 4 pounds by November 7th but I am gonna give it a shot. (Nov. 7th is my 1 year lifestyle change/diet/exercise beastmode anniversary)
In other news, Chris and I went and rented the ball machine at the Y last night. We ended up hitting around for about an hour and a half. Before that, I had gone to my local Y and did 35 minutes on the elliptical and 20 minutes of weights. Needless to say, by the time I got home I racked out. I was exhausted but managed to get the season premiere of The Biggest Loser watched before I fell asleep. I think this season is going to be great! I know what they do isn't practical (38 pound loss in a week?!) but I love the motivation!
Here's a couple of pics from yesterday:
Did you watch The Biggest Loser last night? How do you think this season is going to go? Who is your favorite trainer?
October Exercise Minutes - 940/1600