I have been a complete blog slacker lately! I've had a few things I wanted to talk about but have been so busy that I haven't really had a whole lot of time to write them out. So be prepared to be blog-post spammed here. I've got at least 2 that I want to post tonight (this one, and the other about my Doctor's appointment update) and I may do a separate one about the BNL concert that way if y'all aren't interested, you can just skip it! ;)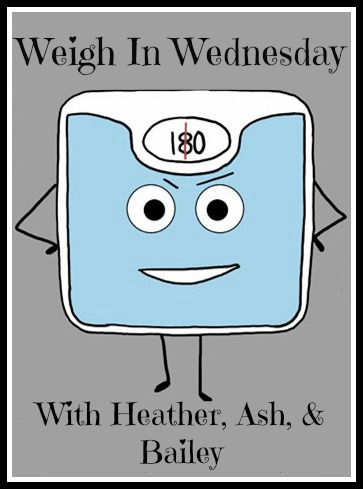 A 2.4 pound loss this week! Finally a loss! I am so freaking happy! I am now 1.8 pounds away from the 60 pound loss mark! Not sure if I'll be able to swing that in a week but I'll give it a try. I'm also trying a little eating experiment and bumping my calories by about 200 per day just to see if I can jump start the weight loss. I just started this Monday with the eating experiment so I'm pretty sure that it didn't account for my loss this week. I'll be sure to update and see how it goes from now on. So now I'm actually averaging about 1500 per day and I still don't eat back my exercise calories. I know some people swear by that, but so far, this really has been working for me.
The other good news this week is that I smashed my October Exercise Minutes challenge!
October Exercise Minutes - 1769/1600