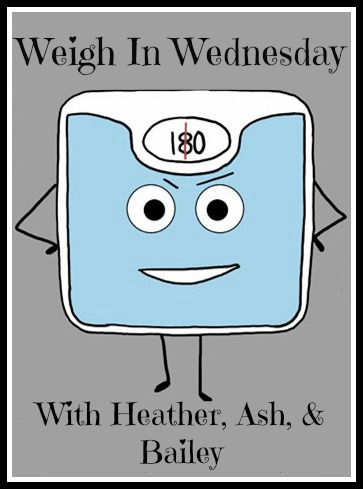 I knew today's weigh in would be bad. I've known that since Halloween it was going to be a difficult next few days (and not because of the normal candy excuse). With Mr. Bill in the hospital we've been rotating shifts in and out and sitting with him so not only has eating been sporadic, it's also been a lot of eating out and poor choices and virtually no exercise. Well, I finally took a peek at the scale this morning. Yep, it was bad.
Up 1.8 from last week.
I've got to try to figure out a way to make all this work. I'm terrified about slipping back into bad habits.
On the actual plus side, I've managed to get a lot of reading done and played a good bit of Plants Vs. Zombies 2.
So, I've got to figure out a way to get my food choices better, and it's easier to do that at work, but we also didn't have a chance to meal plan this week so that's one more issue I'm dealing with. Chris actually was able to make some tilapia and veggies last night so I ate that when I came home from the hospital, but tonight we are both going up there after work and that usually means we are both too tired so we will find something to grab on the way home. And it would be much easier when Mr. Bill gets strong enough to where he can eat by himself, but as of now, it's almost a full time job keeping him occupied and from pulling out his iv.
Alzheimer's and dementia suck. That is all. :(