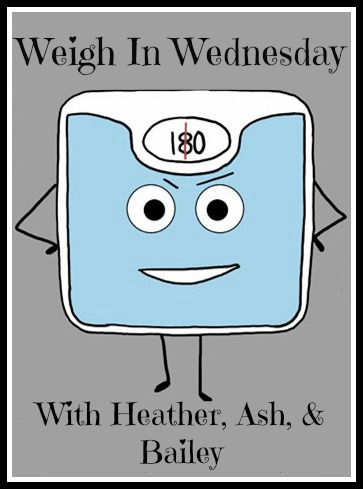 I knew today's weigh in was going to be bad. I had the perfect storm of eating mostly crap last week and the monthly visit from Aunt Flo for this morning's weigh in. I guess when you half-ass everything, you get poor results and yep, that's exactly what I got.
Well ladies and gents, that is a 4.6 pound
GAIN
in the last 2 weeks. Unacceptable!
I'm already starting this week off on the right foot but I do need to work on and do better with my water. Eating has been in check so far this week. Hopefully next weeks weigh in will reverse some of the damage here.
Short and quick post today. I guess I don't really have much else to say about it! Back to the grind... Happy Wednesday everyone!