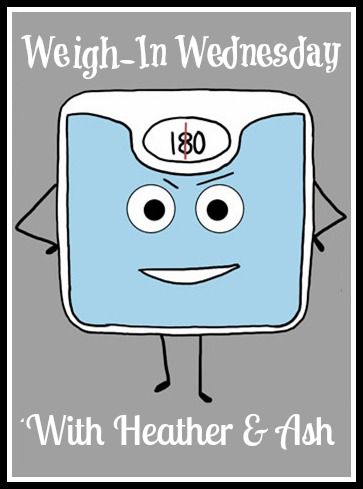 I wasn't even going to join this link up today but just decided that I needed to. This blog really helps keep me accountable and I just need to own up to the fact that we had a hard week last week and I made poor choices and now I am paying the price. I'm sure also T.O.M. that is knocking on the door also has a little something to do with it. But it is what it is and now I just have to get my butt in gear and move on.
Today's number was 191. Up 4 pounds.
I ended up not even exercising yesterday either. Mom and dad needed some help getting their Christmas stuff down so I went over there and helped them.
In other news, mom and dad's tree looks great!
Dad even had to put his Clark Griswold-y-ness to good use and fix the star.
Today's plan is this. I'd like to at least get a 1 mile run in. Going to ease back into that with a nice and easy run and (weather permitting) Chris and I may go play some tennis tonight. If not, then I'll go to the gym for elliptical and weights. I haven't even stepped foot into the gym in almost 2 weeks. I was really hoping to at least see the 60 pound mark by the end of the year, but now it looks like that is definitely not going to happen since as of this mornings weigh in that is now 7 pounds away.
So kids, let this be a lesson to you. When you slack off, you pay the price! I've got to find my grove again, or get it back, or whatever. Just like Stella.
Loki and Doyle..... Get a room!