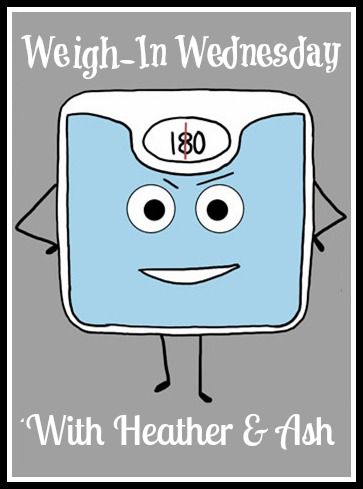 Today's W.I.W. is gonna have to be short and sweet. We are swamped today.
Considering the whoosh I had last week, I'm honestly not surprised with the 0.4 pound gain. That and the Burger King I had for lunch yesterday. Yesterday was a day full of errands and by the time I did have a small break to squeeze in some food it was 2:30. I am someone who gets HANGRY when I'm hungry so I needed something. Anything. No regrets either. Well, maybe a little.
Back on track today though!
Happy Wednesday everyone! Hope you all had success on the scale!