Good morning everyone! Quick post here but wanted to chime in on Weigh In Wednesday!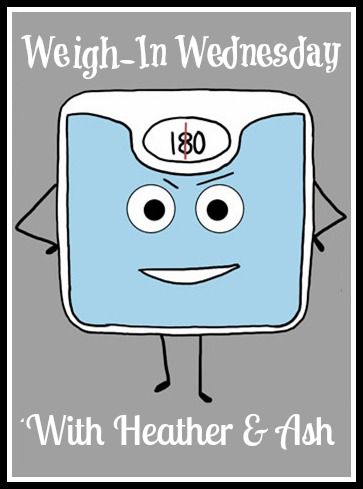 And the verdict is...
Womp womp. Same as last week.
Honestly I am THRILLED with that, since it's not a gain. It's really hard to stay on track especially when you are tempted by flowing amounts of alcohol and beignets in New Orleans. I'm pretty proud to say that I only had 1 beignet and 0 alcoholic beverages during our trip. (I won't comment on the fried fish and the McDonald's and the starbucks coffee...)
So yes, I am actually very happy with that number this week!
I missed Doyle's annoying little furry face waking me up each morning at 4am....NOT!
How do you all stay on track when you go out of town?