Good morning guys!
I'm finally feeling mostly back like myself again since the Upper Respiratory Infection. I'm also still dealing with a lot of stress right now but am working on it. I'm just making sure I'm still taking things step by step and shifting my focus back to taking care of me right now.
In other news, I'm hoping to hit some shoe stores this weekend and hopefully get a new pair of shoes that will help with the P.F. flare ups. I'm still having the Plantar Faciitis from time to time, like when I walk at work. I have an old pair of shoes that I keep at my desk. I'm going to try a different pair to see if that helps. Some days that little walk at work here lately has been the only exercise I can muster so I need to make sure I have the best pair possible up there (even if that means I need to start bringing my good shoes up there every day). That and I REALLY want to start running again and tennis too. I miss tennis especially.
Speaking of running.... I've often toyed with the idea of trying to run a Disney Race. But I haven't had one that made me REALLY want to. Don't get me wrong, it's my dream to actually run a Disney Race but I haven't come across one that made me stop and say, Yes, this is it. This is me and this is what I want to do. Until now.
I give you the
Avengers Half Marathon
.
The downside, is that it's at DL. If this was in WDW, I would absolutely make this happen. I still want to, but a lot of financial factors need to fall into place. It's actually a week and a half before Mr. Skinny Geek and my 10th anniversary. And, I've always wanted to go to Los Angeles and as many times that I've been to Walt Disney World, I have never been to Disneyland.
Even if I can't run a Half by then, I could feasibly run the 5K for sure. I would start training (P.F. permitting) for a Half though. I guess what I'm trying to say is that even if I can't do the Half, I could easily do the 5K and still make a wonderful weekend out of it.
Ok now down to the business of the day.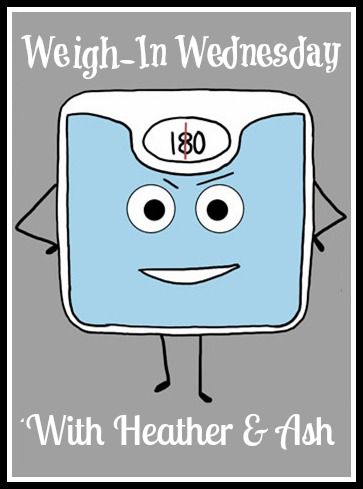 Weigh In
this week was exactly how it's been for the past 3. (I didn't officially weigh in last week but it was up and in my feverish state, I didn't bother registering it on MFP or on the blog here)
I'm not even upset given the craziness of the last few weeks. But I am ready to get back on the wagon and start getting past the 60 pound barrier. I'm so so so so so tired of being in the upper 180s. I have been hovering around these numbers since AUGUST.
Shh! Don't tell Chris I got this pic! My sleepy boys!