I was so proud after Friday's post about how I managed through February and did fairly well even with all the stress. And then it's like I took a nosedive since Saturday. Eating was crap, drinking a few too many beer, no exercise of any substance since Saturday and just generally feeling blah. I had a ton of plans for the weekend and yesterday and while we did get a lot accomplished, (I'd say about 75% of them) all the plans I had for yesterday, kinda went out the window. I did manage to do laundry and that was about it. I passed the elliptical about 100 times yesterday thinking that I should just go ahead and do it and get it over with but never did. And then my mom and aunt called and wanted to go watch Non-Stop, so there was another excuse. The excuses sort of just kept piling up yesterday.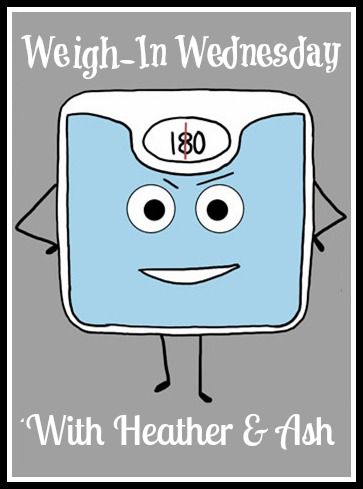 And the scale reflected all my poor choices throughout the weekend, this morning. I'm not posting a pic. But I'm back up 2 pounds. 188.2.
My bloggy friend, Jennifer, had the most timely post ever today over at
Quest of a Chunky Mommy
. She posted about stress and depression and how it helps so much when you exercise and just having that outlet to relieve the stress, anxiety and how it generally helps your mood. This could not have come at a more perfect time for me and she is absolutely right.
So to get out of this funk, I just have to get back at it. One day at a time as they say. I WILL log my food today. I WILL get exercise in. I WILL drink all my water today.
I leave you with "The Most Interesting Kitty in the World".