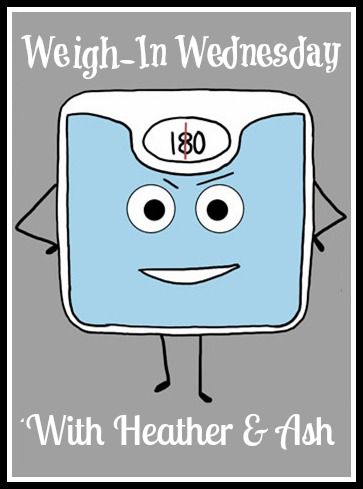 This one is gonna be short and sweet. I've got a dentist appointment and then do some blood work this morning so need to get going.
This morning's
weigh in
was very frustrating. I only had one real bad day of eating and exercised out of my mind last week. So the verdict is 189.0
Up 1.2 this week.
So. Very. Frustrated.
But it is what it is. Now to just keep on keeping on. I swear it feels like I'm never going to break the 186 mark.
In other news, tennis was rained out last night so it will start next week.
Bad news all around! Alright guys, y'all give me some good news.
What good stuff happened to you this week?
Here's a cat to make me feel better (and you too, if you are having a bad day).